Ms. Motta obtained her B.S. in Political Science Magna Cum Laude from the University of Puerto Rico, Mayaguez Campus. She obtained her J.D. Summa Cum Laude from the Inter American University of Puerto Rico School of Law and obtained her LL.M. in International and Comparative Law from Georgetown Law.
Ms. Motta is admitted to practice before the Supreme Court of Puerto Rico and the United States District Court for the District of Puerto Rico.
Ms. Motta's main areas of practice are corporate law, mergers and acquisitions, banking, finance and securities law. Ms. Motta has advised on various local and international acquisitions in the financial, pharmaceutical, insurance, educational and technology industries and frequently works on regulatory matters for financial institutions, including international banking entities in Puerto Rico, and has advised in numerous applications to federal and local banking agencies for local banks and international banking entities. Ms. Motta also advises companies in compliance matters, such as federal anti-bribery and anti-money laundering laws. She also engages in real estate law practice, including project financing and structuring, and has advised on various renewable energy projects in Puerto Rico.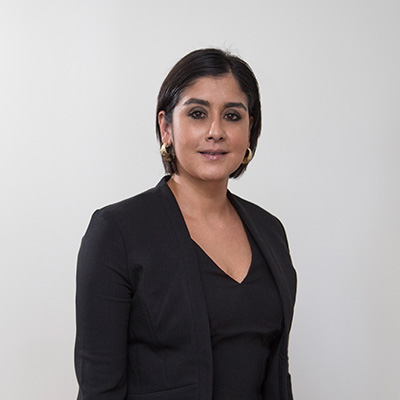 Motta, Claudia
Partner and Vice-Chair of Corporate Department
cmotta@reichardescalera.com
787.777.8830